Yo this contest is only for the signers members (stardust,red achfiend and black rose) members,the rules are:
I will put some yugioh characters and u will pick ur favorite then ur going to make the character decks.
examle i pick jaden. i have to make a strong elemental hero deck.
note im going to be looking for a good job not a deck that have random monsters and w/e.
I will be talking with the admins about the rewards.
ok here are the characters:
Yugi muto= pharaoh deck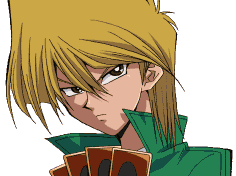 Joey wheeler
Seto kaiba=blue eyes deck
Alexis rhodes cyber skater deck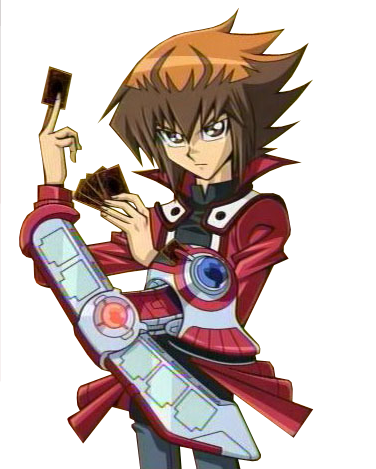 Jaden yuki-e-hero,evil hero or neo-spacian deck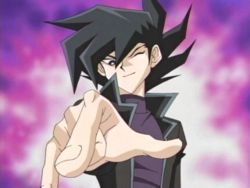 Chazz princeton ojama deck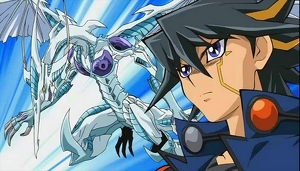 The big daddy Yusei Fudo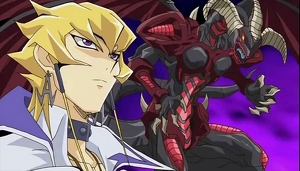 Jack atlas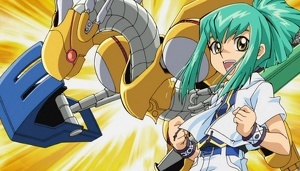 Leo the awesome kid =morphtronic deck
Ok,to register pls fill this:
TDA name:
time zone:
hamachi name:
name of the character:
example if flodian pick yusei DJD cant pick yusei.
good luck to all

~Yusei Fudo~


Last edited by Yusei Fudo. on Fri Feb 05, 2010 5:08 pm; edited 2 times in total