Hello as the title says x) im new leader of BRV Dorm ( believe me its the best

) and this is my office, you may organize a date with me, if so call my hot Secretary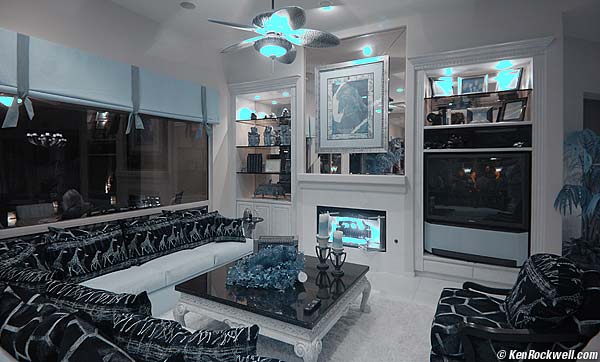 Beautiful Huh ?
If u have a question, need help or anything Just come here and send a reply or private msg me on TDA or ham ( i may not respond your PM4S because my ham dodesnt give me a notice when i got a msg I don't know if this happening to you)
anyway, I hope il be good at this job!
Oh and yeh last thing Join this hamachi network ( Just for BRV's)
Ham: TDA Black Rose Violet
Password: 1
I may make new ham's so new BRV's can join, please if your not a BRV DO NO JOIN!


Last edited by LightOfLife on Sun Feb 13, 2011 6:07 am; edited 1 time in total